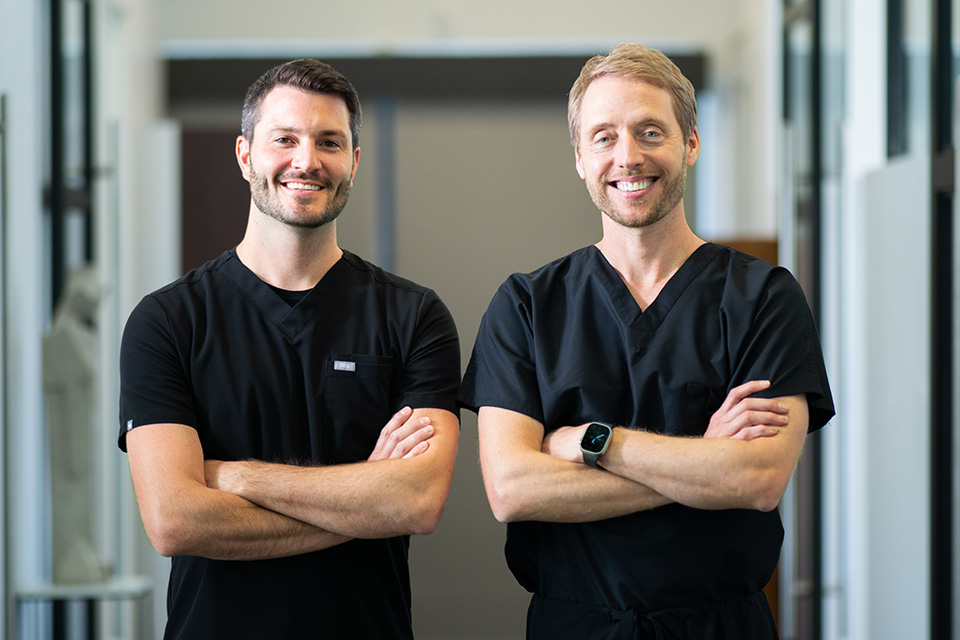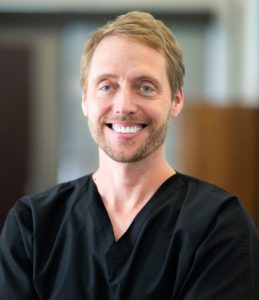 Dr. Gabriel Woodruff is an advanced trained general and cosmetic dentist who is dedicated to practicing exceptional dentistry for his patients. Dr. Woodruff graduated from Oregon Health and Science University School of Dentistry with high honors, two clinical awards and was ranked in the top 5% of his class. He was accepted into Omicron Kappa Upsilon; a dental honorary society that inducts dental professionals based on academic and clinical excellence. He was also accepted with honors into the International College of Dentists as well as ranked one of Phoenix Magazine's Top Dentists in 2015.
Dr. Woodruff has gone beyond the average general dentist's training by completing an advanced education in general dentistry residency program at the University of Michigan in all aspects of dentistry including cosmetic dentistry and advanced restorative procedures. He is also a member of the American Dental Association®, Arizona Dental Association and Central Arizona Dental Association. He frequently continues his education throughout the country and is also a local member of the Spears Study Club. He is also an active member of the community and likes to give back by volunteering for the Arizona Mission of Mercy.
When he is not taking care of patients, Dr. Woodruff enjoys art and architecture, outdoor activities like camping and social time with friends. Most of all, he loves to spend quality time with his wife and four daughters.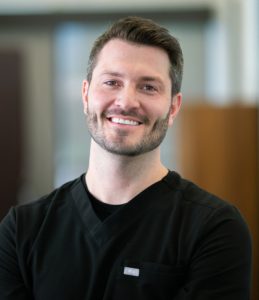 Dr. William Boyd is an outstanding dentist who has brought his honest, respectful, and compassionate character into the dental treatment that he provides to all his patients. Dr. Boyd earned his Doctor of Dental Medicine in June 2017 at the Western University College of Dental Medicine after completing his Bachelor of Arts in May 2010 at the University of Nebraska. He is a respected member of the American Dental Association, the Academy of General Dentistry and the Arizona Dental Association.
He is an avid service member to our community as he participates with many programs, including the Arizona Mission of Mercy and many more, to serve underprivileged, pediatric, geriatric and homeless patients.
Outside the office, Dr. Boyd enjoys spending time with his daughter, wife and dog as they prepare for the exciting arrival of their second child. During his free time, he is an avid sports fan and likes to play golf. Dr. Boyd is originally from the Midwest and has lived in Arizona for over five years. He also enjoys hiking, cheering on the Nebraska Cornhuskers and vacationing in Colorado. His favorite TV show is The Office and his favorite movies include Gladiator, Dumb and Dumber and several others.